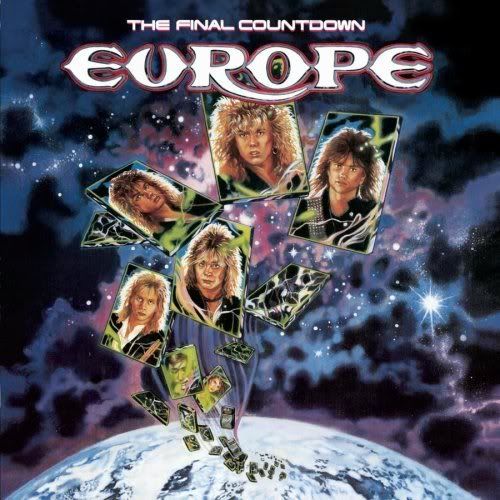 I am very sad today...I woke up and realized that I only have one week left in this job. I want to go on record as saying I absolutely LOVE this job. No, I am not just saying that. I really love this job. I have the most amazing boss, one who genuinely cares about her employees and gives credit where credit is due. She takes care of us and is actually tearing up that I am leaving.
I contacted unemployment - and I will get enough to make it. It is of course A LOT less than I make now - but it is better than nothing. It is going to be pouring more stress in an already stressful situation. Packing up our lives and moving to a new town to start school at new schools. Grad school for Boyfriend, going back to full-time student for me. Leaving our friends, our family, and our jobs that we have had for 5+ years. I am stressed... so stressed.
I can feel the depression monster peeping in the windows. He is an ugly bastard. I have been beating him off with a stick, but my stick is wearing thin. I am not giving up though - not by a long shot. I have an appointment with my psychologist next Thursday. I am taking my meds, a matter of fact I have a refill called in. I am doing my
cookie jar journal
, and that is helping me feel like I am actually getting things accomplished.
So this is it internet - the final countdown to life as this House Monkey knows it...7 days until unemployment and 81 days until we move. (On the bright side, I will have 75 days to pack our apartment properly!)
And for those that was so hoping this was a tribute to Europe - I will not disappoint: