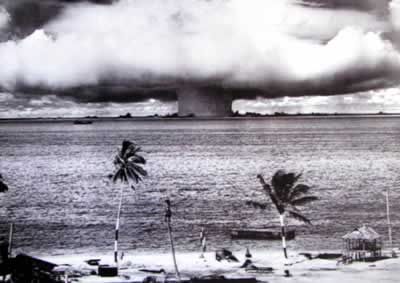 Today I am stumped. I have no idea what to do with myself. I am home alone for the first time in a long time. Boyfriend is out with his friend and I was going to fart around on the internet. I didn't fart around for long before I had an epiphany. I am bored with the internet today.
I am sure this has to be a mistake. How can one be bored with the internet?
have read all the blogs in my blogroll and responded where I thought comments were needed. I have been active-ish on Twitter tonight - but the udder enjoyment I usually feel from exploring the internet just isn't there tonight. I have no clue what is going on, but I am sure it is a sign that the end of days is coming... prepare yourselves.